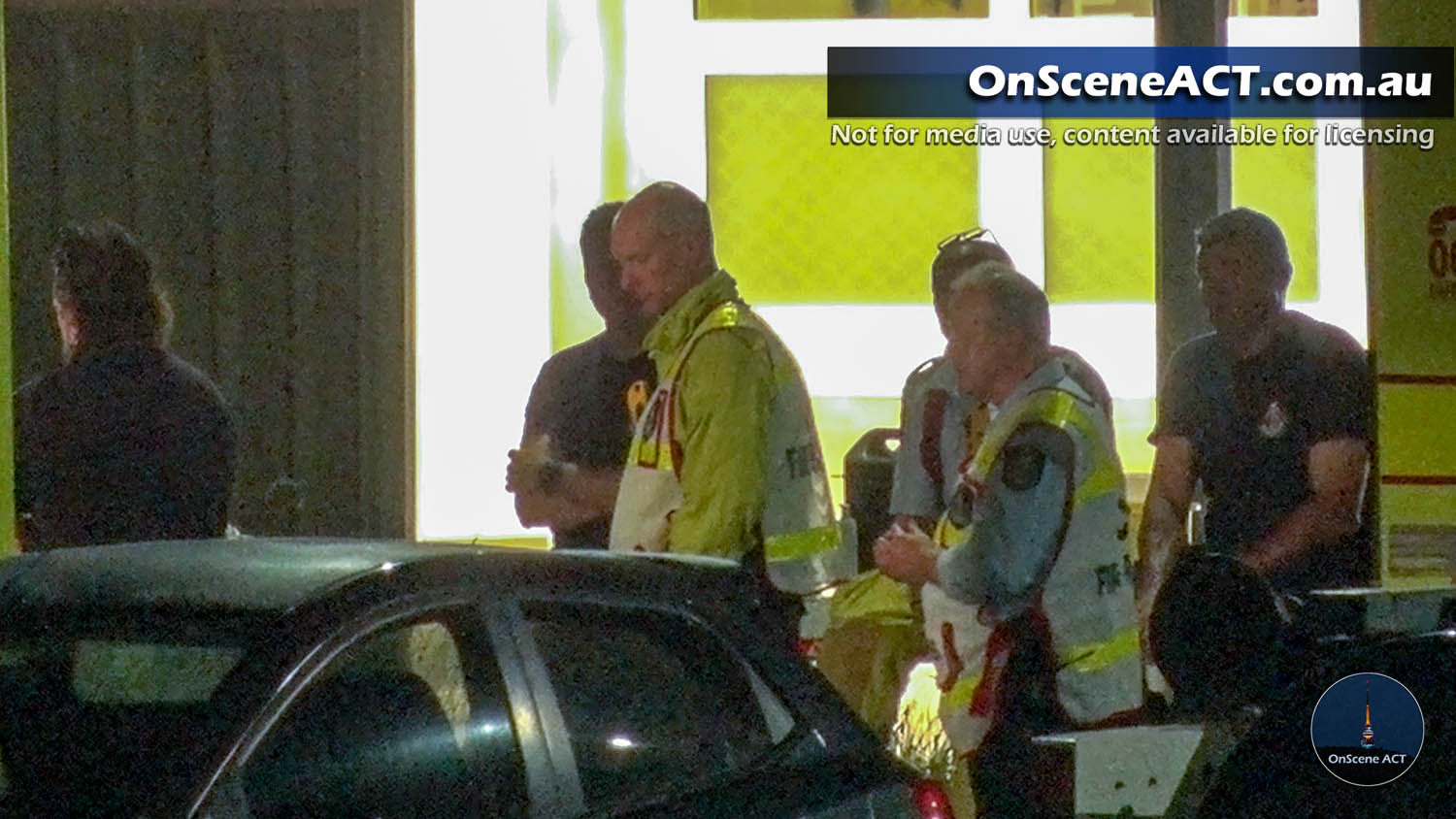 Violent riot breaks out at a Canberra correctional complex
The Alexander Maconochie Centre remains on lockdown this morning following a violent disturbance overnight.
The incident is believed to have begun at around 7pm last night. The incident went on for a number of hours, prison property was damaged and fires were lit inside cells.
It is not known at this time how many prisoners were involved in the incident.
Firefighters were held back for some time because it was not known whether the prisoners who caused the disturbance were armed with makeshift weapons.
It has been reported this morning that a spokesman for the Justice and Community Safety directorate said that the situation at the jail was now "contained and under control".
It is now understood that a number of cells are now damaged and uninhabitable as a result of the disturbance.