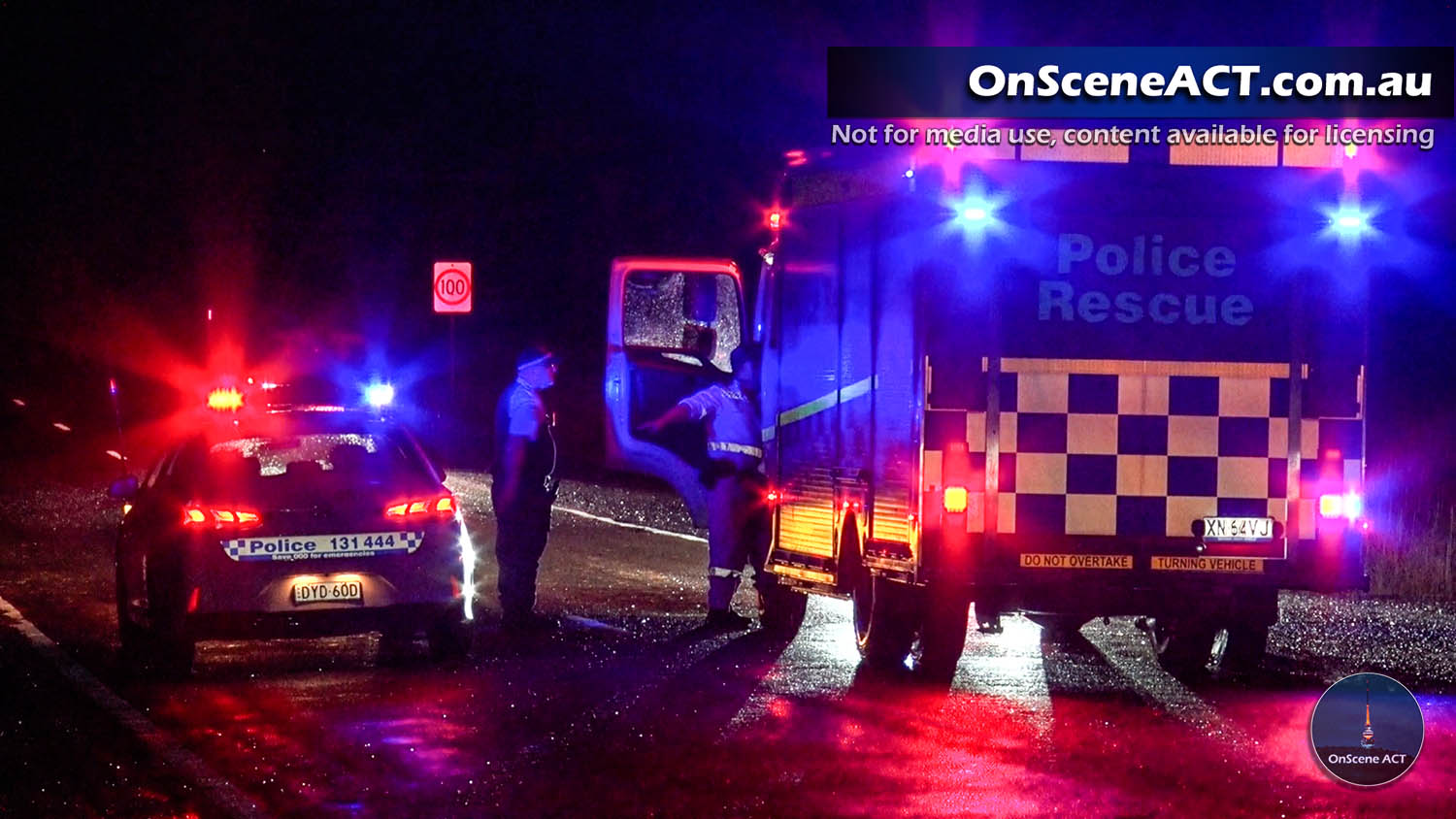 Several people rescued from floodwaters following severe storms
Several people have had to be rescued from flood waters overnight as severe storms lashed South Eastern Australia.
At approximately 9.20pm last night, emergency services were called to Windellama Road, Gundary (just South of Goulburn) following reports of a motorist trapped in his vehicle while driving into flood water.

Officers attached to The Hume Police District attended and with the assistance of Goulburn Police Rescue assisted the male driver from the Silver Toyota Camry and helped him back to safety.
At about 9.30pm, emergency services were again called to a campervan trapped in flood water further down the same road.

Officers attended as the driver and passenger were able to free themselves and get to safety.

Nobody was injured during either incident.

As wet weather is expected to continue into the near future members of the public are reminded to never drive, ride or walk-through flood water as it is extremely dangerous.

For emergency help in floods and storms, call the NSW State Emergency Service on 132 500.

In life threatening situations, call Triple Zero (000) immediately.