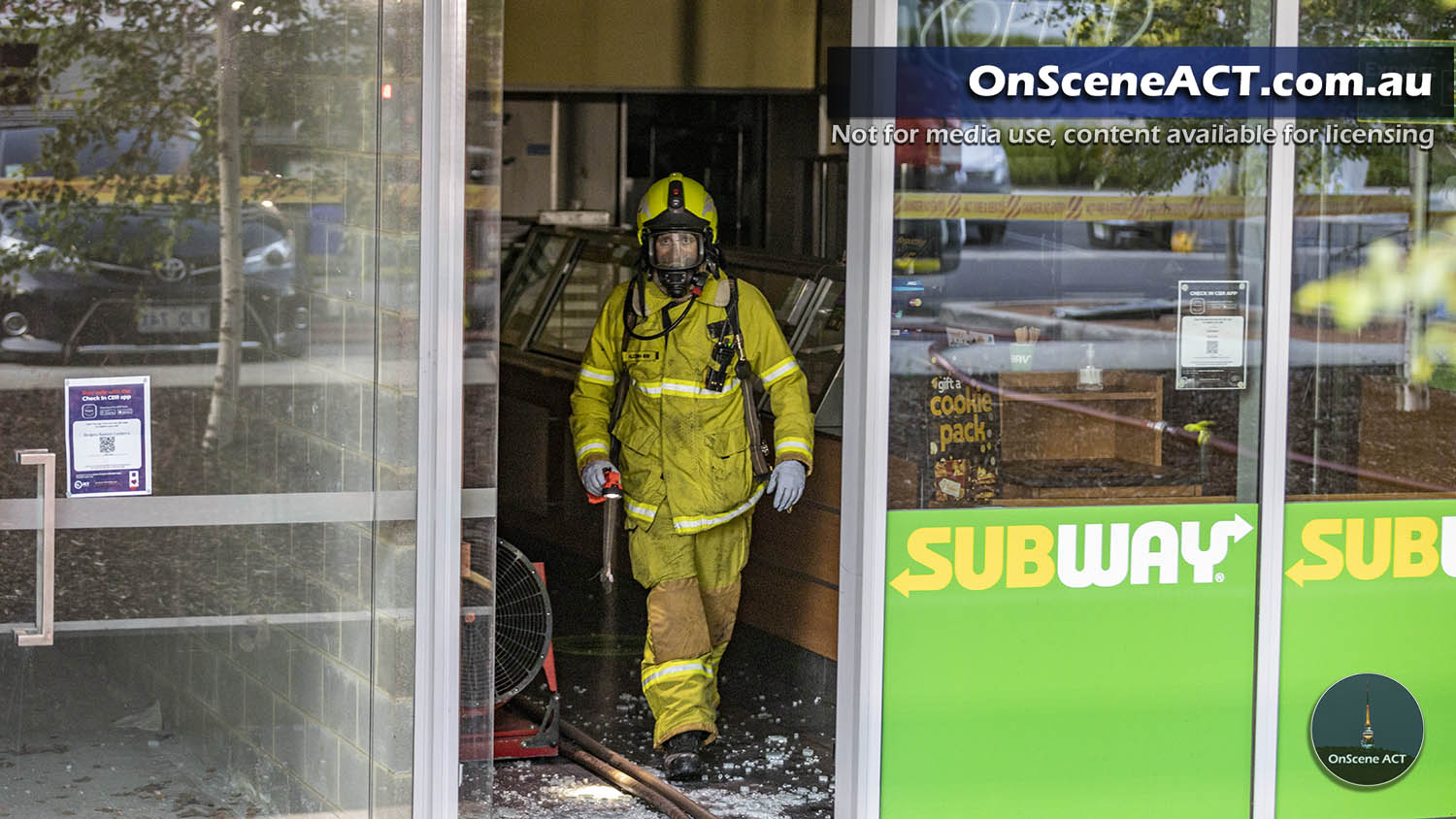 Firefighters contain fire inside Barton restaurant
Firefighters have contained a small fire inside a Barton Restaurant this evening.
Just after 7.30pm ACT Fire and Rescue responded to reports of a structure fire on Macquarie Street.

Upon arrival firefighters found smoke issuing from a premises and forced entry into the building.

The fire was quickly contained to an electrical appliance, but the restaurant has sustained smoke and water damage.

ACT Policing were also in attendance.