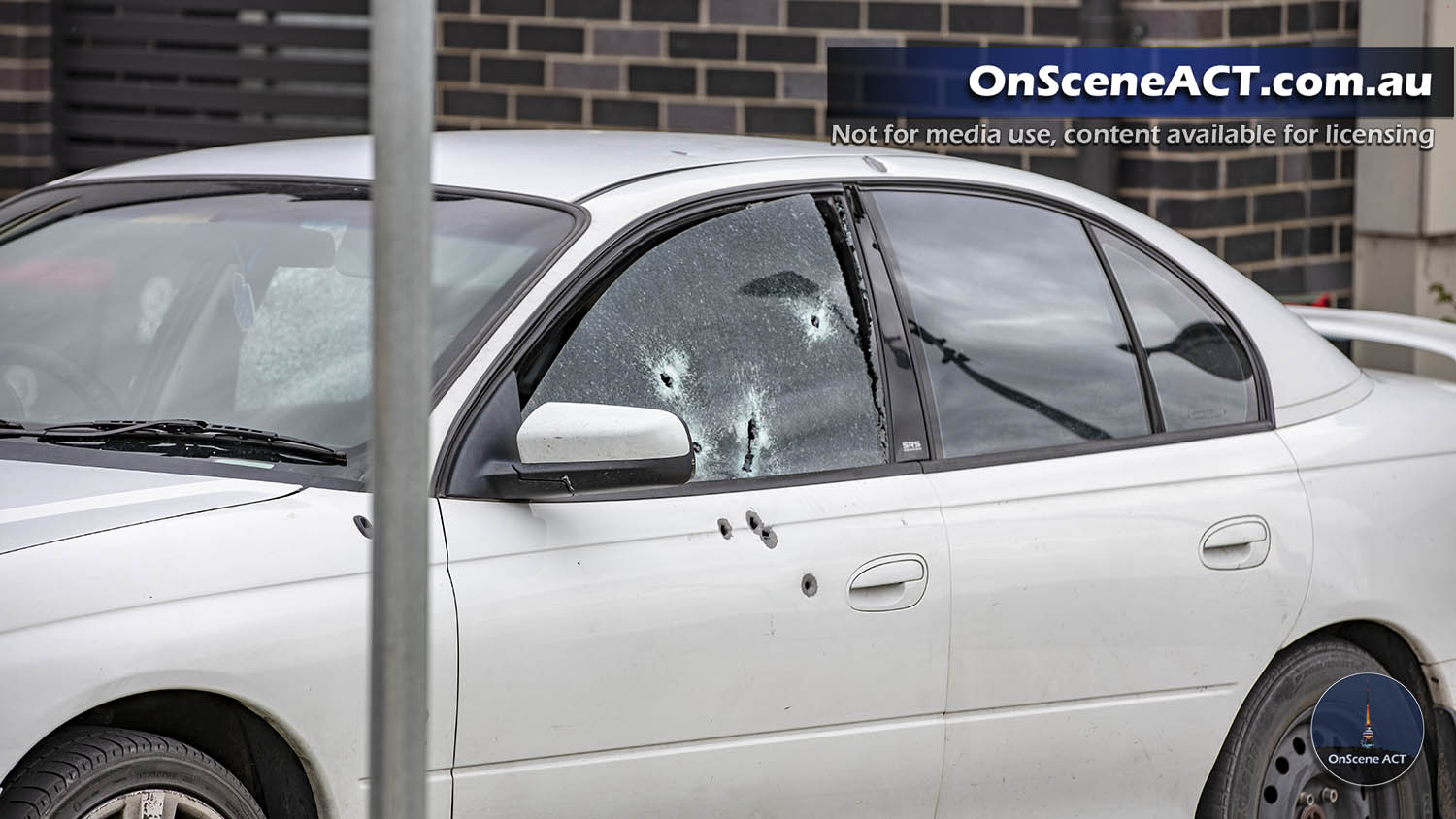 Police investigate shooting in Coombs
ACT Policing is investigating a shooting in Coombs early this morning (Friday, 9 October 2020).
At approximately 2.50am, ACT Policing officers responded to reports of the sound of gun shots on Fairhall Street.
On arrival, police confirmed multiple shots had been fired into the side of a car. While no one was hurt during the incident, residents were home at the time.
Residents reported seeing a car speeding away, last seen travelling eastbound on John Gorton Drive.
ACT Policing's examination of the ammunition has determined the weapon used to be a shotgun and is not the same as firearms issued to AFP officers.
Police urge anyone who saw suspicious activity in Coombs early this morning, or who may have information or CCTV that could assist police, to contact Crime Stoppers on 1800 333 000, or via the Crime Stoppers ACT website.
Please quote reference 6643466. Information can be provided anonymously.