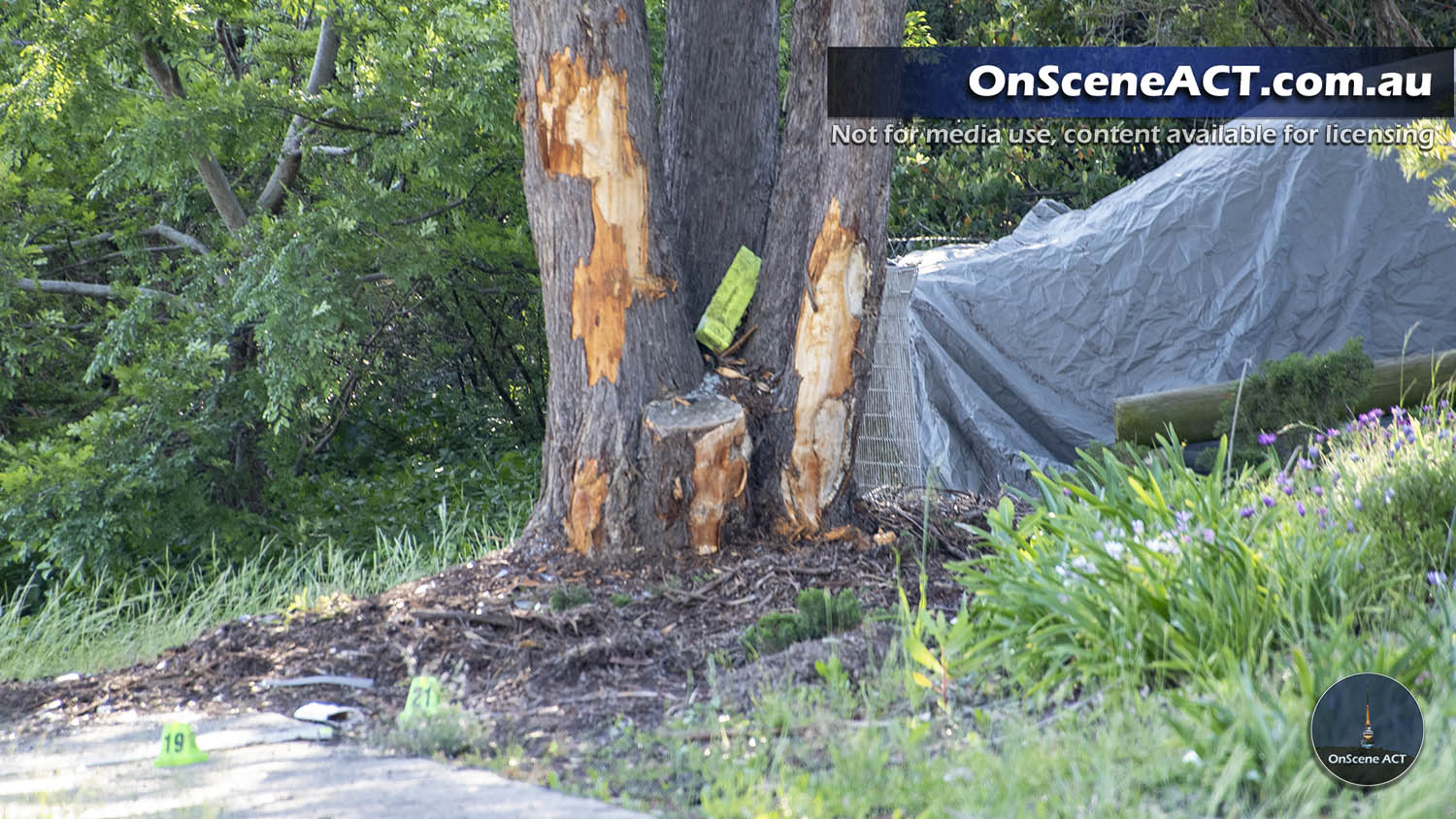 16 year old girl dies following single vehicle crash in Wanniassa
A teenager has died following a single vehicle collision in Wanniassa early Saturday Morning.
At approximately 1.50am on Saturday 31st October 2020 ACT Emergency Services responded to reports of a motor vehicle crash near the intersection of Longmore Crescent and Sachse Place.
An ACT Policing spokesperson said one passenger was transported to hospital with life-threatening injuries, the driver and two other passengers were also transported to hospital for assessment.
The 16 year old girl later died in hospital as a result of her injuries.
Police returned to the location of the crash on Sunday, closing the road while they digitally mapped the scene.
The investigation into the collision is ongoing with assistance from ACT Policing's Major Collision Team.
This is the sixth fatality on ACT roads for 2020.