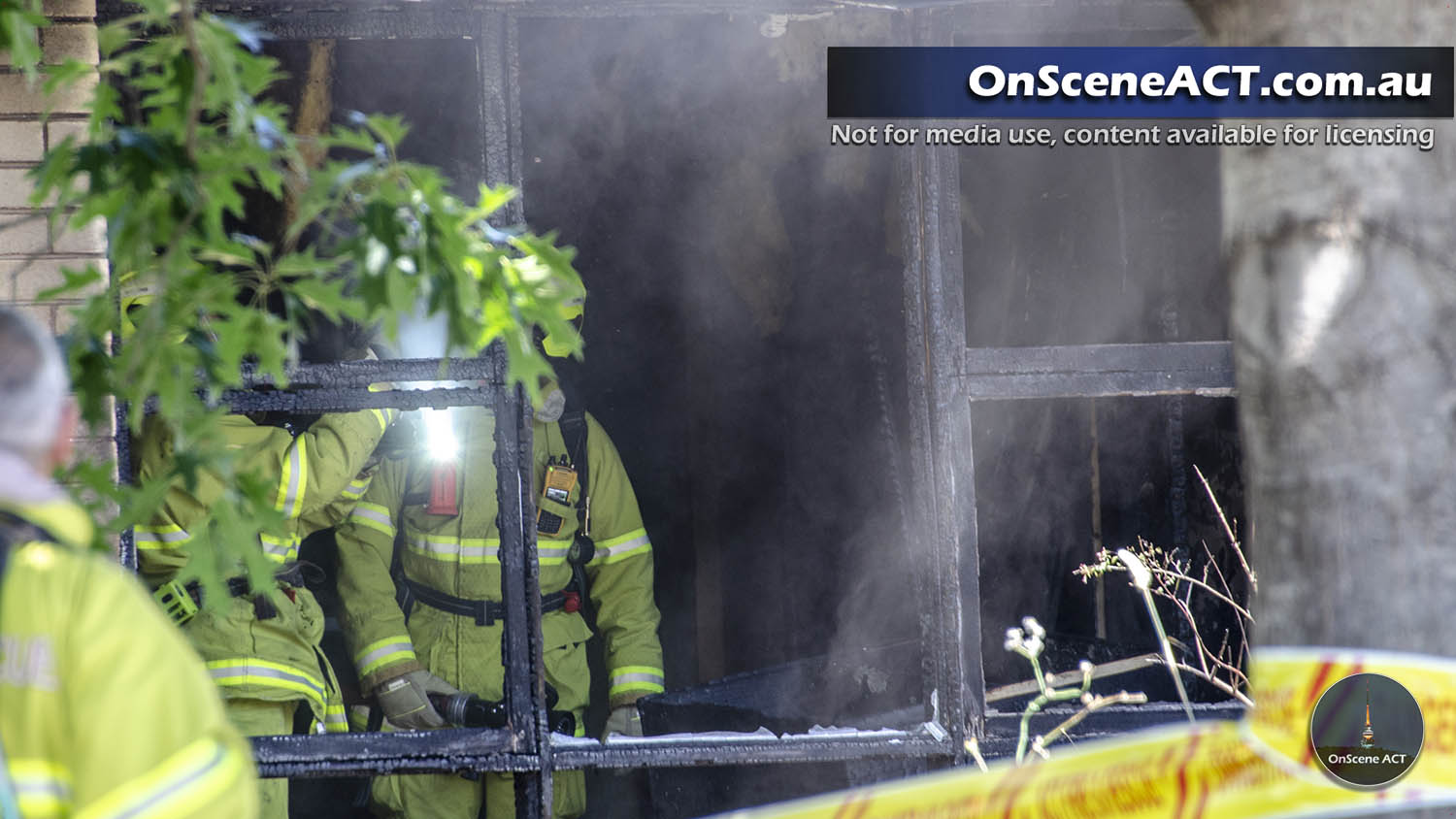 Firefighters extinguish house fire in Watson
Firefighters have extinguished a house fire in Watson this afternoon.
At approximately 1.50pm ACT Fire and Rescue responded to reports of a house alight on Windeyer Street.
Upon arrival firefighters found fire coming from the front of the home and quickly got to work.

Due to the quick actions by firefighters the fire was contained to the front of the home.
There were no reports of any serious injuries.