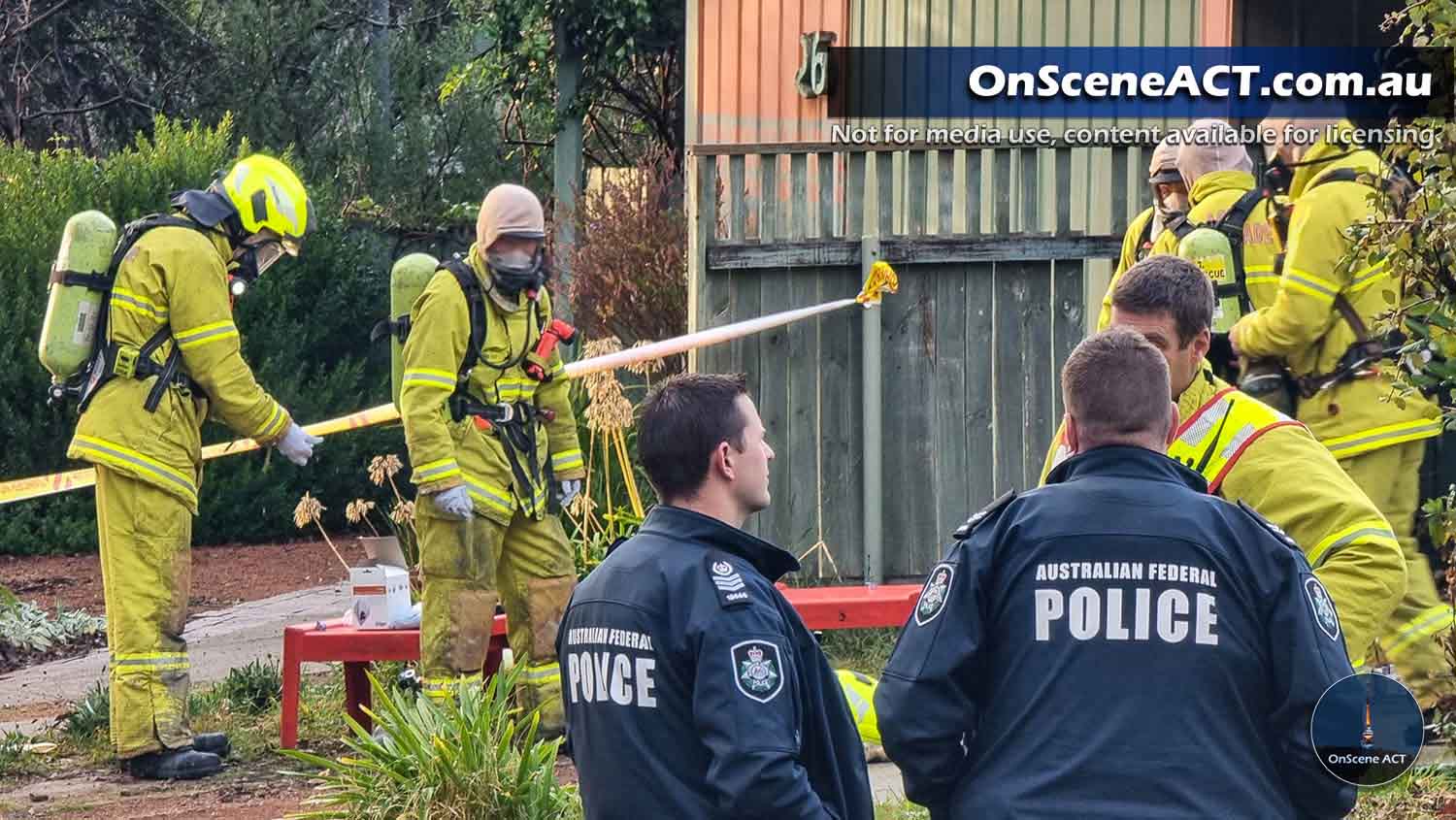 Firefighters extinguish fire inside Spence home
Firefighters have extinguished a house fire in Spence.
Just after 7am ACT Fire and Rescue responded to reports of a house fire on Crofts Crescent.
The quick actions by firefighters contained the fire to the room of origin preventing its further spread.

There were no reported injuries.

ACT Policing were also in attendance.