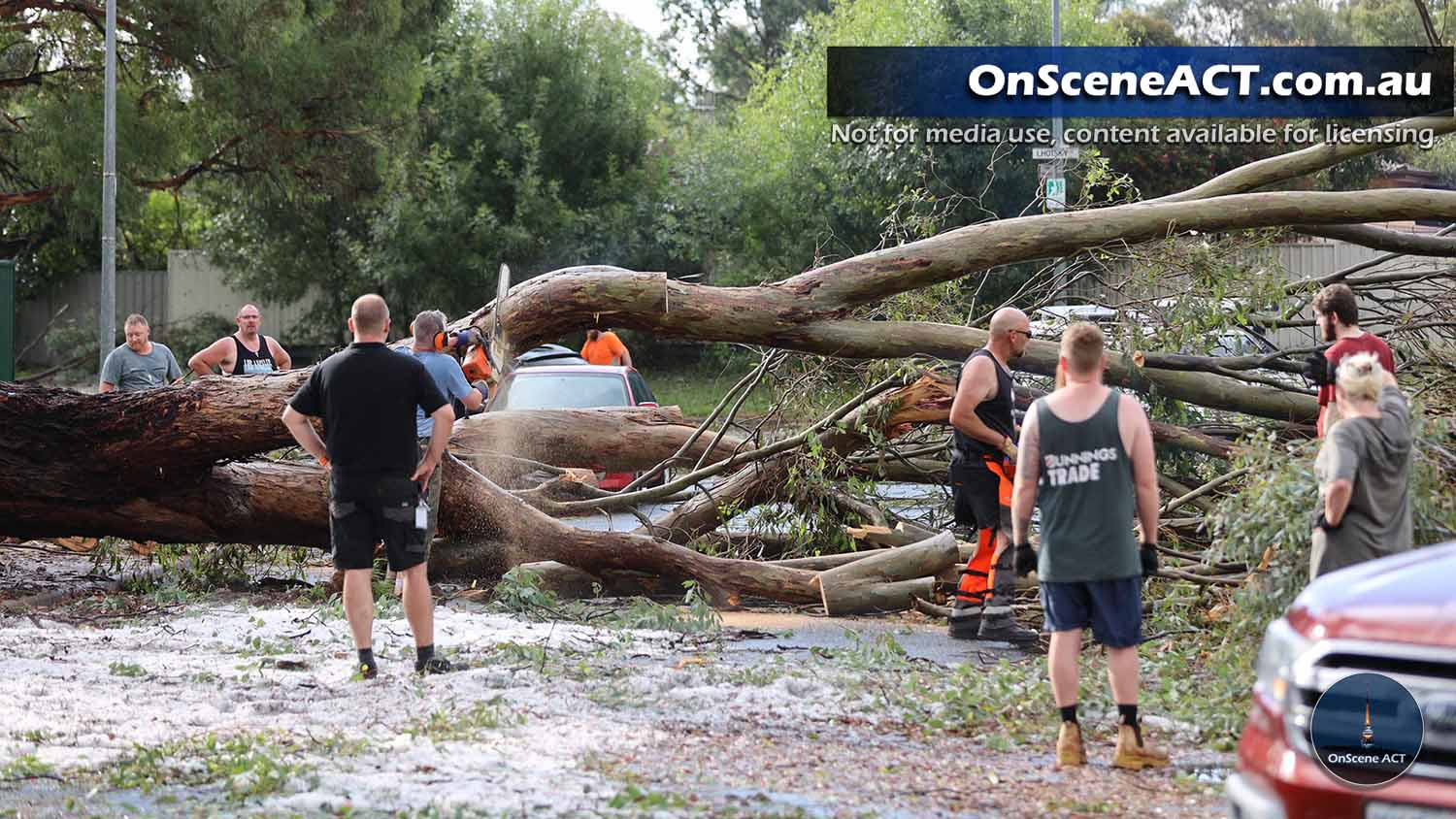 Supercell storm impacts north west suburbs of the ACT
A supercell storm has impacted the north west suburbs of the ACT this afternoon and evening, bringing down trees, power lines and causing damage to property.
Power outages have been reported across many areas. Residents are reminded to be aware that powerlines can re-energize and to treat all lines as live.
Evoenergy has reported via Twitter approximately 16,029 customers are without power and their website is currently offline. Updates can be found at https://twitter.com/evoenergyact
UPDATE: 11pm
As of 11:30 PM the ACT State Emergency Service has received 436 requests for assistance following a severe thunderstorm impact in the ACT on 3 January 2021.
35 crews from the ACT State Emergency Service, ACT Fire & Rescue, ACT Rural Fire Service, and Transport Canberra & City Services have contributed to the storm response.
119 requests have been completed and 317 remain outstanding. Community assistance to priority incidents will continue overnight, with additional staff and volunteers joining operations on Tuesday morning.
The community is thanked for their patience as crews work through the high volume of calls. The clean up is expected to extend across the next couple of days, with the highest priority incidents being attended first.
If you have been impacted and captured video or photos of this storm event, please contact the OnScene ACT page so we can feature your weather reports.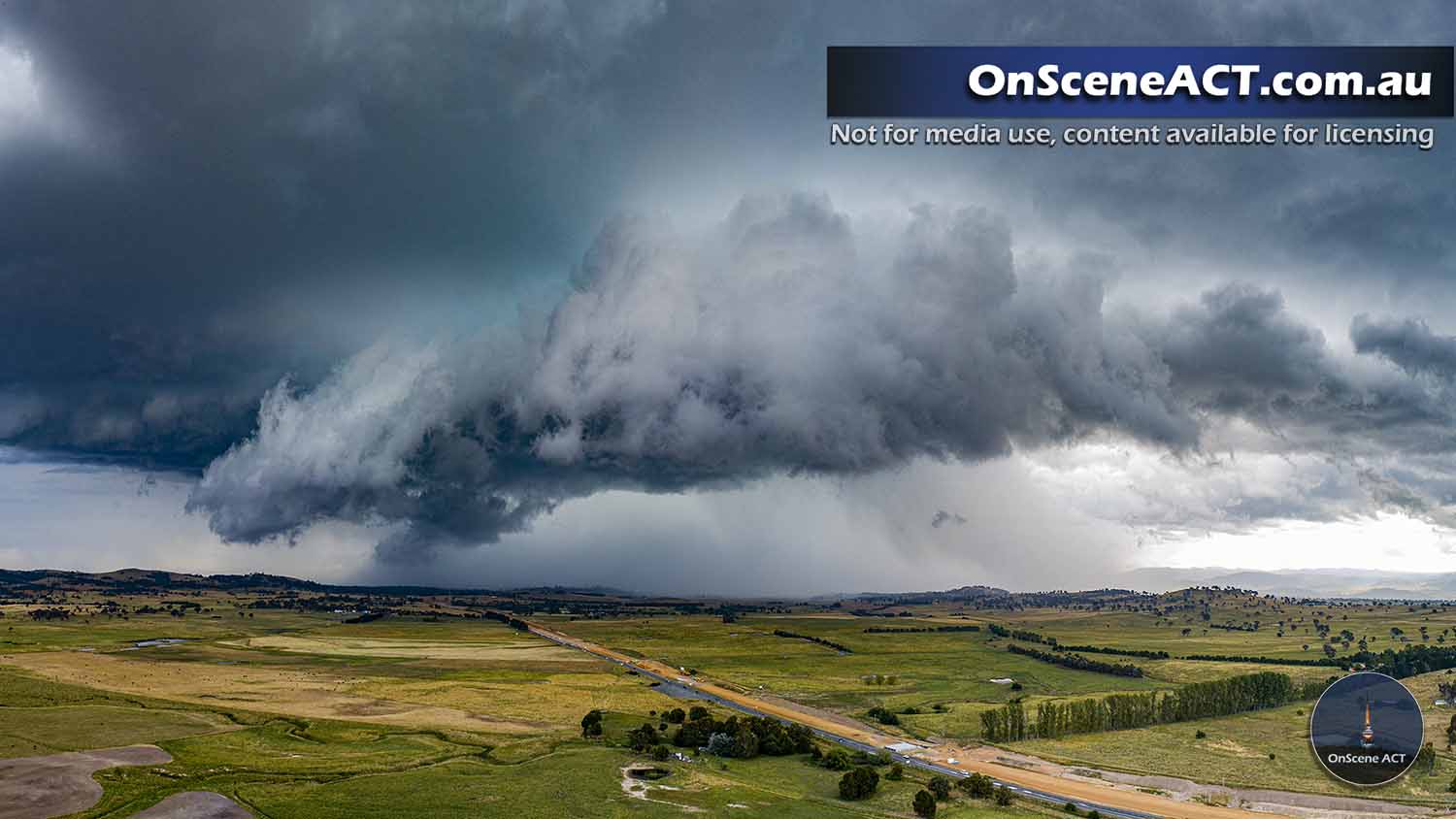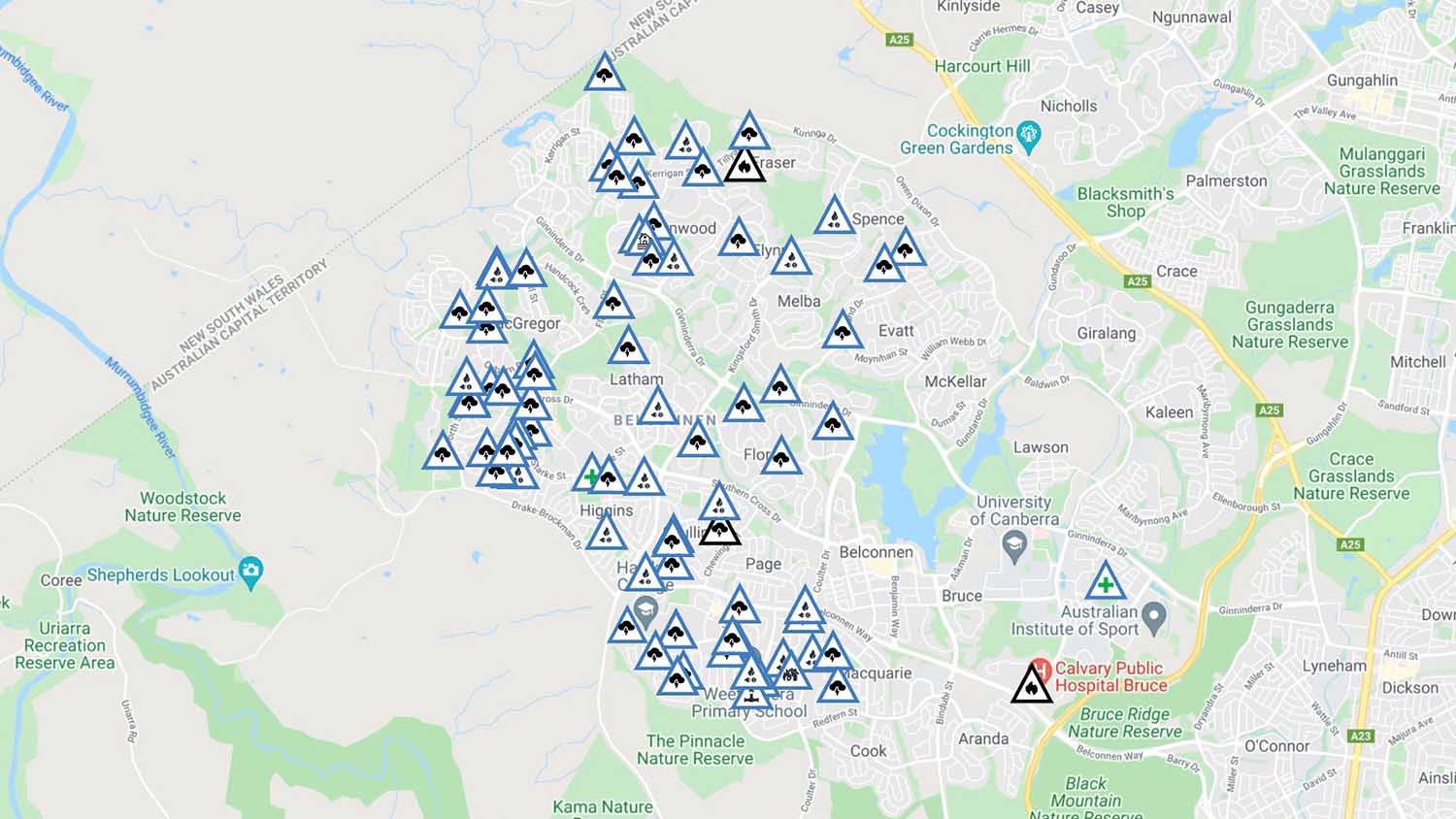 ESA Incident Map: https://esa.act.gov.au/