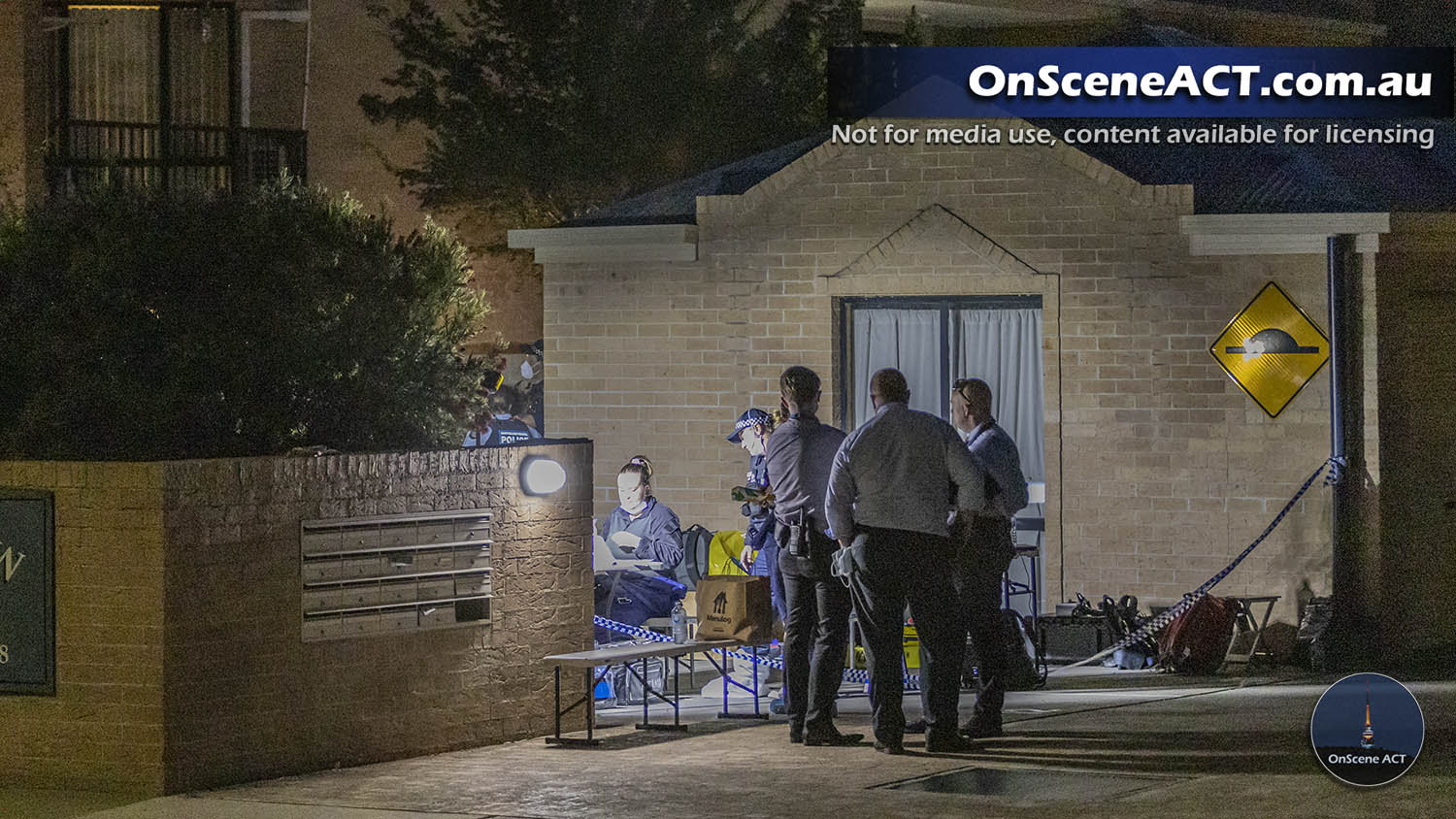 Man charged with murder following the death of a man in Kambah
A man has been charged with murder following the death of a 63-year-old man in Kambah.
*Police Statement*
ACT Policing arrested a 49-year-old Kambah man last night (Sunday, 23 January 2022) for murder, after the death of a 68-year-old Kambah man on the weekend.
About 1.30am Saturday, 22 January 2022 police were called to a residence in Kambah following reports of a disturbance.
Police located a man there with head injuries. The man gave an explanation of the cause of his injuries, which did not disclose an offence. The man was then taken to hospital by ACT Ambulance Service paramedics for treatment.
The man checked himself out of hospital about 12.25pm, and returned to his home. He was seen alive by neighbours later that afternoon.
About 11.30am Sunday, police received a report that the man could not be contacted. Upon attending the man's residence, officers located the man deceased inside.
ACT Policing Criminal Investigations commenced an investigation, and about 11.30pm arrested the 49-year-old man in Kambah.
He will face the ACT Magistrates Court this morning (Monday, 24 January 2022) charged with murder.
Police are urging anyone who may have information about this incident who has not yet spoken to police to contact Crime Stoppers on 1800 333 000, or via the Crime Stoppers ACT website. Please quote reference 7019104. Information can be provided anonymously.