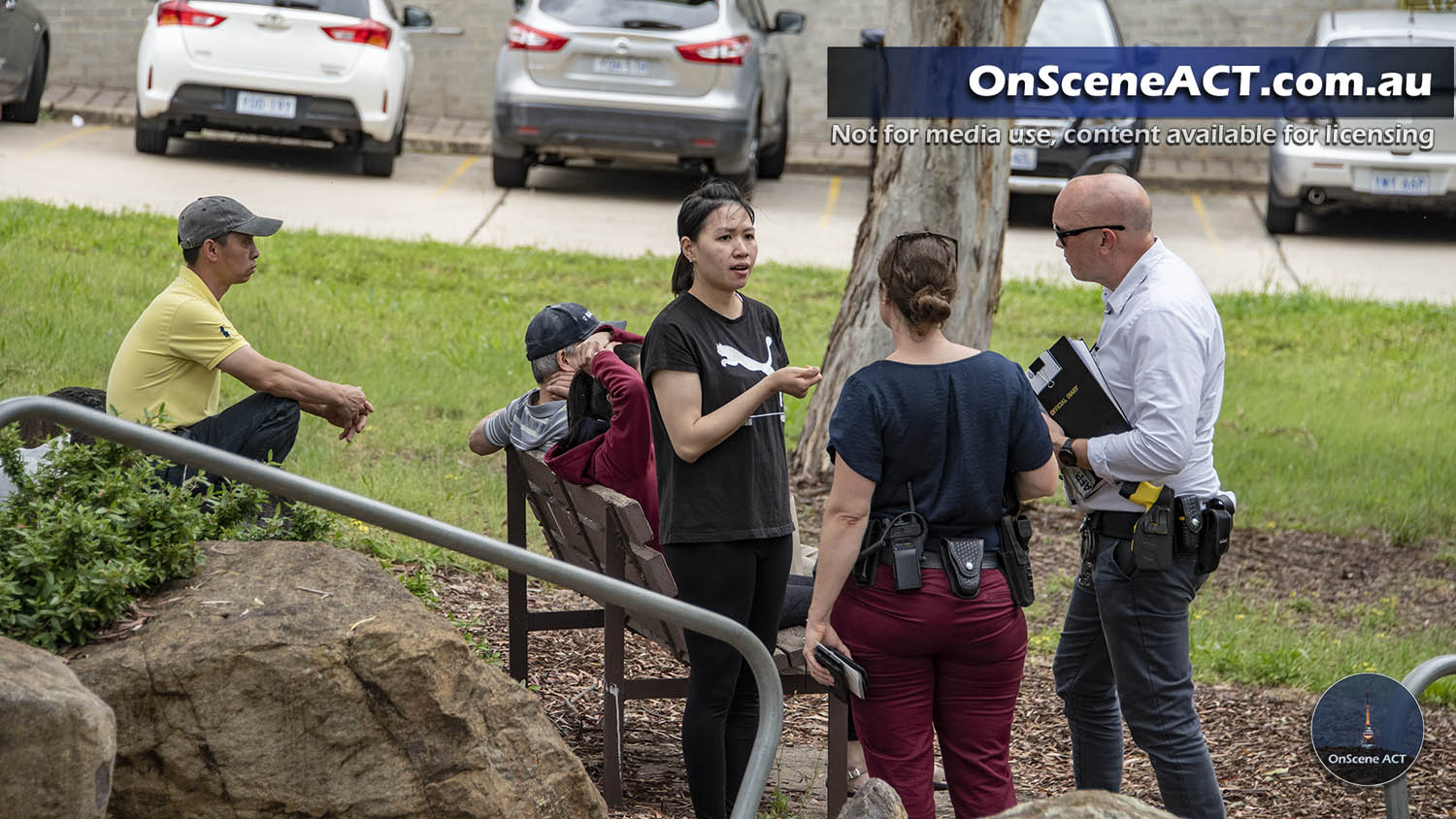 Man charged following alleged aggravated robbery in Evatt
A 23-year-old Evatt man will face court following a robbery at a business in Evatt on Friday.
At about 1.15pm police allege the man, demanded cash from a staff member while armed with a knife before he jumped the counter and opened the till fleeing on foot with a sum of cash.
Two Icon Water workers who were nearby chased the man before cornering him on a foot path about 400 meters from the shop, they were able to recover some of the stolen cash before the man continued to flee.
They returned to the store with the recovered cash.
Following a search warrant early this morning, a 23-year-old Evatt man was arrested and Charged with aggravated robbery.