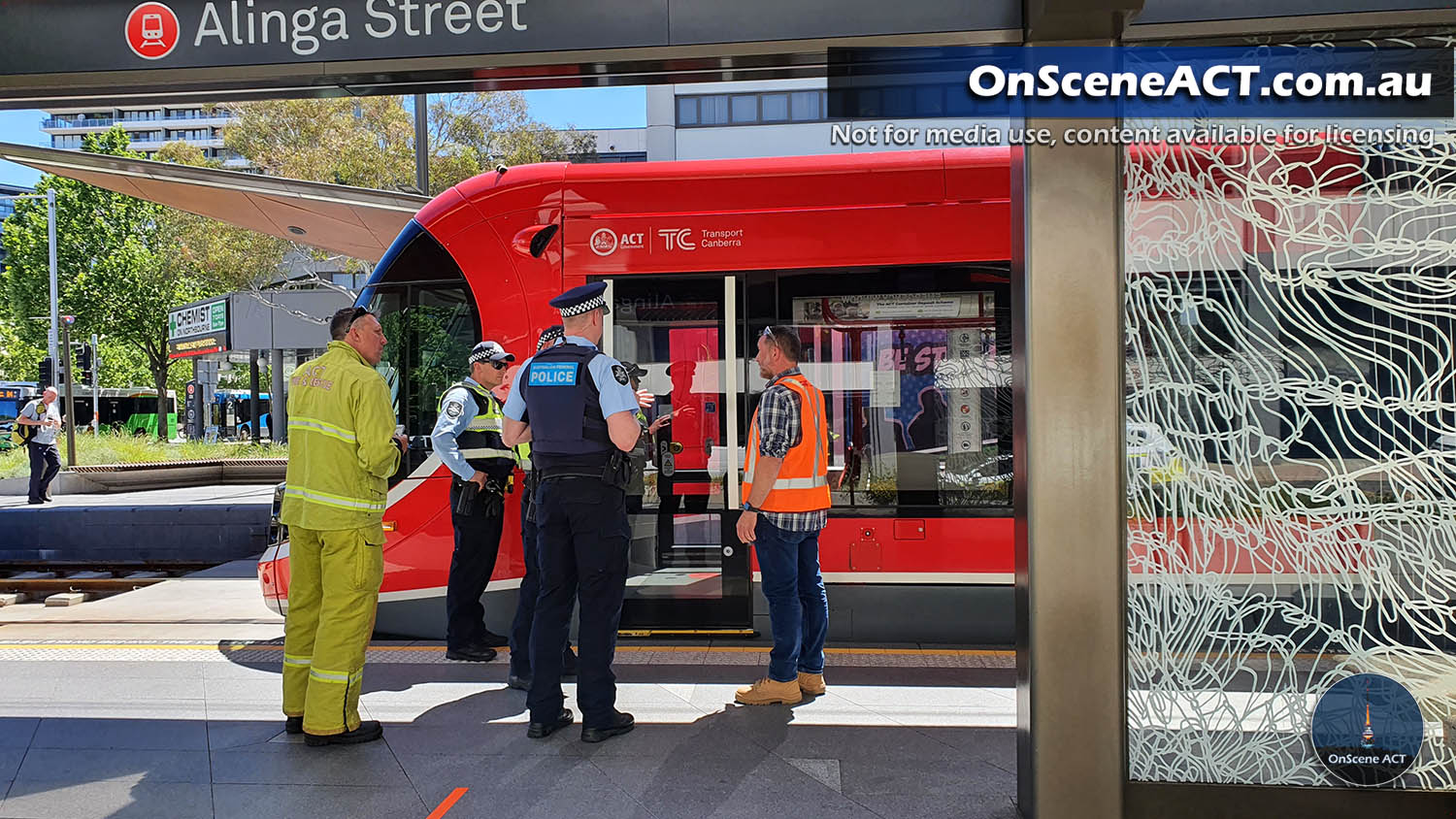 Police investigate Light Rail collision in Downer
Police are investigating a collision that occurred this afternoon between a car and light rail vehicle in Downer.
At approximately 1.40pm ACT Emergency Services and Canberra Metro response crews responded to reports of a light rail incident at the intersection of Northbourne avenue and The Barton Highway.
One person was assessed in the city by ACT Ambulance Service Paramedics but did not require transport to hospital.

The light rail vehicle sustained damage to the one of the front doors, Canberra Metro crews assessed the damage and made the area safe.