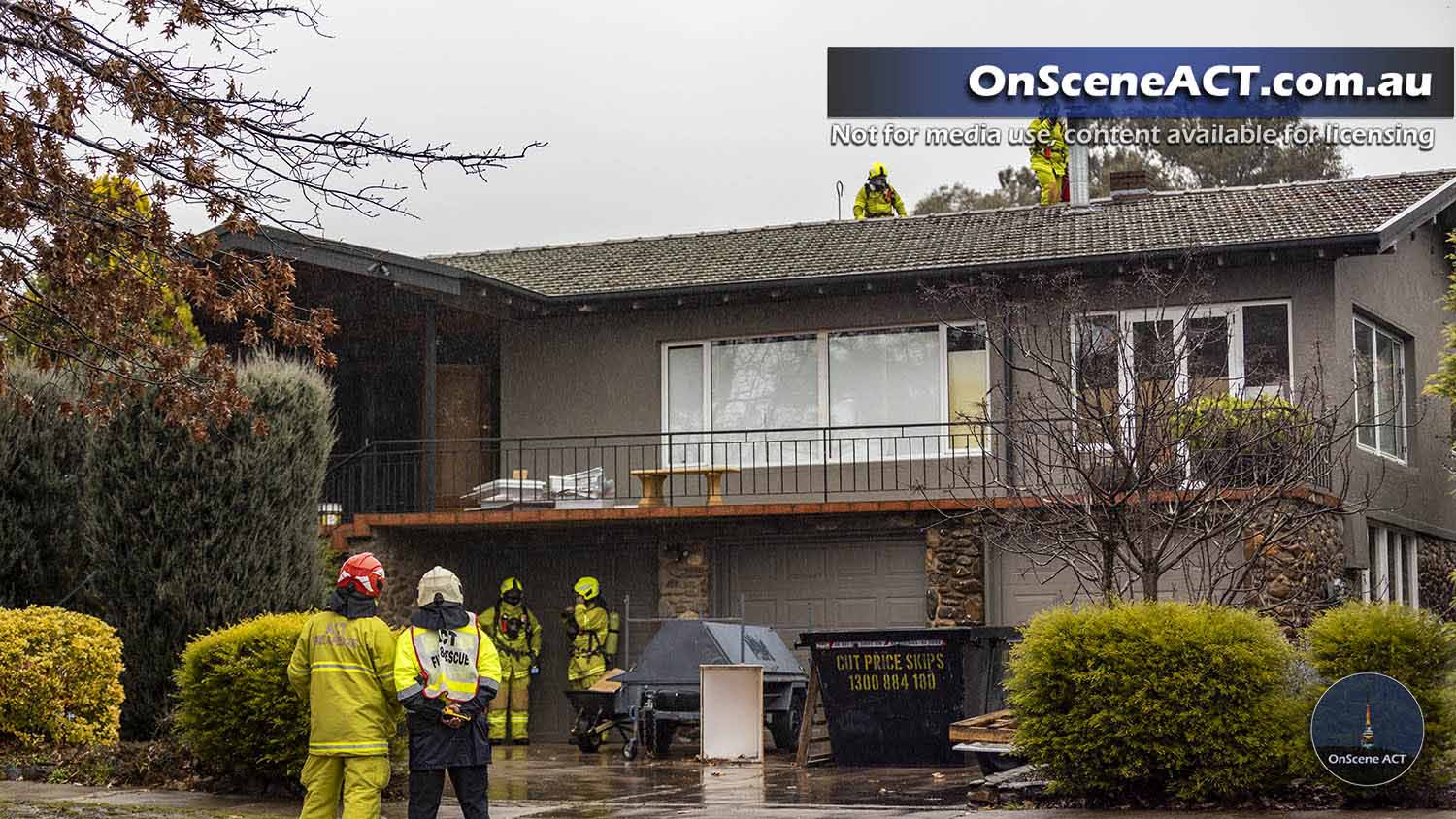 Firefighters contain fire inside Red Hill home
One person has been injured following a fire involving a slow combustion heater in Red Hill this afternoon.
At approximately 3.45pm ACT Fire and Rescue responded to reports of a house fire on La Perouse Street.

Upon arrival firefighters worked quickly to contain the fire and prevent any further damage.

One female occupant of the home suffered minor burns to the hands as she attempted to contain the fire prior to the arrival of firefighters.

La Perouse street was closed in both directions for about an hour while emergency services were in attendance.