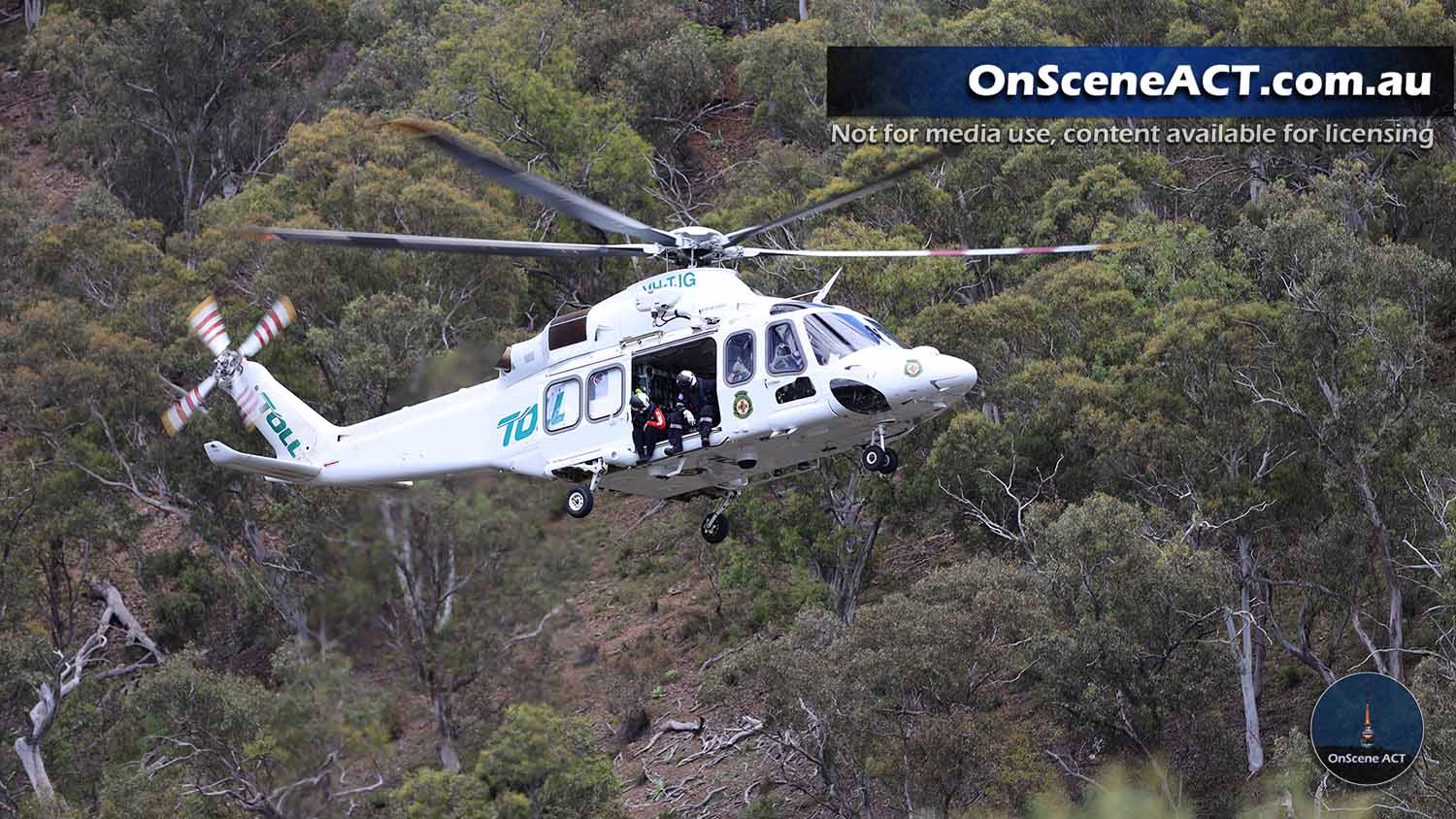 75 year-old man drowns at Kambah pool
A 75 year-old man has drowned in the Murrumbidgee River at Kambah pool.
The man was reported missing just after 12.30pm today after he had been at the swimming spot with family.

Police have said that the man had initially been assisted by a kayaker, who was unable to pull the man from the water.

Police divers searched the river along with the assistance of toll rescue helicopter.

Police confirmed late this afternoon that the body of a man, had been recovered from the water.
The investigation into his death remains ongoing.